2015 State of the Union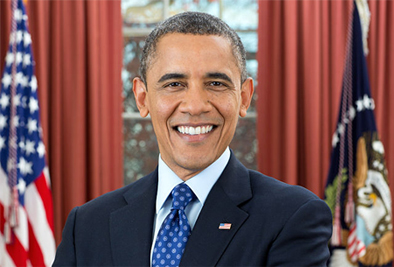 Mr. Speaker, Mr. Vice President, Members of Congress, my fellow Americans:
We are fifteen years into this new century. Fifteen years that dawned with terror touching our shores; that unfolded with a new generation fighting two long and costly wars; that saw a vicious recession spread across our nation and the world. It has been, and still is, a hard time for many.
But tonight, we turn the page.Tonight, after a breakthrough year for America, our economy is growing and creating jobs at the fastest pace since 1999. Our unemployment rate is now lower than it was before the financial crisis. More of our kids are graduating than ever before; more of our people are insured than ever before; we are as free from the grip of foreign oil as we have been in almost 30 years
Read more